MANUFACTURING EXCELLENCE
BFG CONCEPT IS A SHANGHAI BASED, FASHION ORIENTATED COMPANY, SPECIALIZED IN THE SOURCING, DEVELOPMENT AND MANUFACTURE OF HIGH-END WOVEN & SOFT GARMENTS.
WHAT DO WE DO
Our experience is extensive and our quality is hopefully reflected in the quality of our clients.
We are an innovation driven company that strives to constantly improve our garment manufacturing processes, while closely adhering to our tradition of premium quality and excellent customer service.
We greatly value our highly skilled, dedicated staff as well as our highly qualified network of local partner and affiliated factories we are working with for over a decade.
Through strategic partnerships and the richness and diversity of our internal experiences, we deliver the highest design and quality solutions to high-end businesses of all sizes at international level.
We provide a full service response to our clients, covering all aspects of the production process, from the initial consultation, design brief, sampling, production and final delivery.
We work for many International high-end brands and we can handle the most complex requirements.
We can develop all types of garments, including hand-made double face cashmere, our signature products, tailored single face, outerwear and soft garments.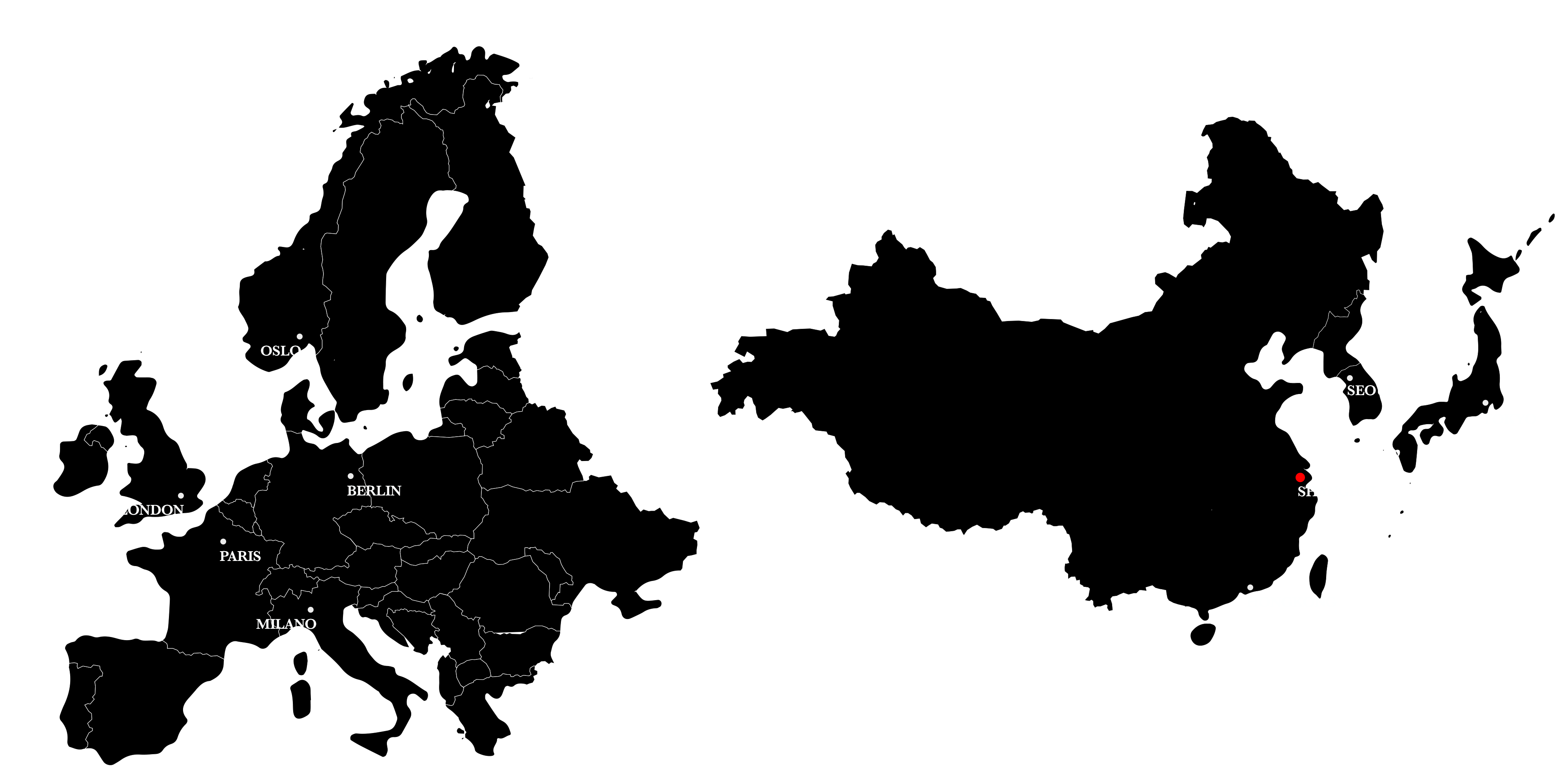 Established in 2009 in Shanghai, BFG CONCEPT is driven and inspired by the entrepreneurial spirit of its founders, experts of textile and fashion industry, who had the intuition to implement in Mainland China their European vision and knowledge of quality process and manufacturing procedures to meet the high requirements of very discerning international customers.
At the beginning, BFG CONCEPT specialised itself in the development and manufacture of luxury outerwear and became one of JOSEPH Ltd's preferential supplier for hand-made double face coats, today BFG's signature products.
Since then, BFG CONCEPT has explored new categories of products with the same embedded commitment to high value and is in position to deliver various styles of sophisticated woven and soft garments.
Our distinctive values is delivered via our expertise in product interrogation, rigorous negotiation, exemplary response, financial capacities and reliable teams.
As we are not just a simple trading company, we have always followed a very strict policy of pricing transparency.
We can reveal all the costs behind every aspect of our work to ensure that we are applying the same average mark-ups as main Chinese factories directly use.
In our lightfugl and spacious showrooms, we present diverse creative solutions as finished products.
Every style we propose is totally customizable, depending on research of different aesthetics, functionality or pricing architecture.
OUR VISION
We believe that the design and manufacture of truly original high-end products is the result of passion, care, experience craftsmanship and an unfaltering dedication to quality.
OUR MISSION
Each product we develop is a tribute to the creativity of designers and an homage to there knowledge and savour-faire of our workmanship.
Our continuous research and development of fabrics, cuts, trims and treatments are the guarantee of a fashion-forward premium product offer.
BFG CONCEPT HONOURS ITS JOURNEY WITH A DEEP COMMITMENT TO CREATIVE AND TECHNICAL ADVANCEMENT FOR COMPETITIVE QUALITY AND VALUE.
1. EXCELLENCE
To strive for manufacturing excellence is our condition.
2. COMMITMENT
We commit to provide exemplary response even in unpredictable conditions.
3. SUSTAINABILITY
To create the highest quality experiences, we require the most sustainable materials and pratices.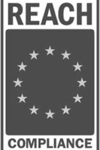 PREMIUM QUALITY
AS ESSENCE
---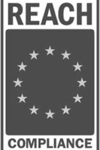 PREMIUM EXPERTISE
AS GOAL
---
4. TRANSPARENCY
We believe that we must be valued equally for our service and relationship as well as our products. We structure our business with professional teams, ensuring a detailed and open customer service.
5. HERITAGE
Our network of partner factories is mainly located in the region of SUZHOU, often referred to as the birth place of the Chinese textile and clothing industry. We highly value this ancient and unique heritage that is a guarantee of skills, practices and knowledge in the manufacturing processes.
We are always building new internal and external capabilities to deliver superior quality products with competitive value.
OUR EXPERTISES
ARCHITECTURAL PRECISION
Our product team and our pattern makers pay a meticulous attention in every detail of the sampling and manufacturing process to provide the most precise shapes and volumes.
CRAFTSMANSHIP KNOWLEDGE
Our manufacturing process is a combination of mechanised phases and diligent handcrafted procedures up to the pure hand-made.
TECHNICAL ADVANCEMENT
Our factories are equipped with the most performing textile garment software in the market.
UNIQUE SAVOIR-FAIRE
We have the expertise of the most complex layering techniques and we are proud to be able to propose unique 6 layers tailored coat, our specialty which made our strong reputation.
HAND-MADE DOUBLE FACE
Executed with architectural precision, declined in an outstanding variety of weights and colours, our hand-made double face coats have become our international signature.
SINGLE FACE TAILORING
Due to our absolute attention to detail and our continuous research and sourcing. We are able to offer the finest tailoring techniques and experiences for the development and the production of any kind of sophisticated high-end woven garments.
OUTERWEAR
We have the technical savoir-faire, the facilities and the knowledge of innovative fabrics to design and produce premium and luxury outerwear collections at the most competitive price.
SOFT GARMENTS
From the selection fo fabrics, pattern making, cutting, stitching and detail adjustments, we know how to handle each link of this delicate manufacturing process.
OUR SERVICES
BFG CONCEPT PROVIDES EXTENSIVE PREMIUM SOURCING, DEVLOPMENT AND PRODUCTION SERVICES.

Our professional team can source either in China, Europe or Japan. We are able to provide the largest variety of premium soft and woven fabrics in China with the most cost effective solutions.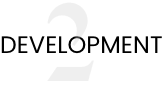 IN HOUSE FABRIC LIBRARY
As source of inspiration and creative work. We have t disposal a rich collection of swatches, offering a large variety of components, weights, colours of the most qualitative fabrics.
In addition to keep with the demand. Our team frequently visit all the international textile fairs.
Our strong presence in the market and our reliable relations with major textile suppliers allow us to get the best conditions in terms of timing and price.
IN HOUSE MODELLING TEAM
As for us modelling is a fundamental phase of the manufacturing process. We have in-house highly qualified pattern makers to achieve superior construction as well as aspirational styles.
IN HOUSE DESIGN TEAM
Every season, our products design team and our talented freelance designers develop new designs and shapes based on directional research, creativity and in-depth market understanding.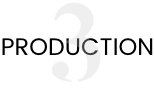 With our numerous partner factories, we are strongly place to deliver various production scales of the most stringent quality, on time and exactly to order.
For the past ten years, BFG Concept has been an established as a know-how and reputable organization thanks to an industrial partnership. Our first-rate skills on the part of the BFG teams as well as collaborations with certified​ quality control organizations has led us today to enjoy an internationally recognized reputation.
OUR ABILITIES
BFG CONCEPT SECURES A SOLID NETWORK OF ETHICAL AND SUSTAINABLE FACTORIES AND SUPPLIERS.
We have carefully selected each of our partner factories and tested its abilities to provide high-end responsible products.
Each factory has its own area of specialty such as fabric development, cutting and sewing update technologies, hand-made savour-faire, multi-layering expertise.
In addition, our manufacturing plants are conveniently located within 2 hours drive of our Shanghai headquarters which enables our team to go and over see everyday the different phases of production, from prototyping to end-of line inspection and final packing.
We expect all our factories to comply with all local and international regulation such as ICS and BSCI.
We have built long-term partnerships with major European and Asian premium brands.
Our ambition for the future is to expand our portfolio of clients in Asia and to assist our international partners in achieving consistent and efficient merchandising product strategies for entering or developing their positions into the booming Chinese market. CONTACT US
Shanghai Office
Rm 1803-1806, Oriental Pearl Triumph Center,
No.1522 Kaixuan Road, Changning District,
Shanghai 200052, China
Tel. : +86 21 6249 1065
sales@bfgconcept.com
Jobs